How do I change my email or my password?
Changing your email and password are done in the same area. First, navigate up to your profile in the top right of your screen.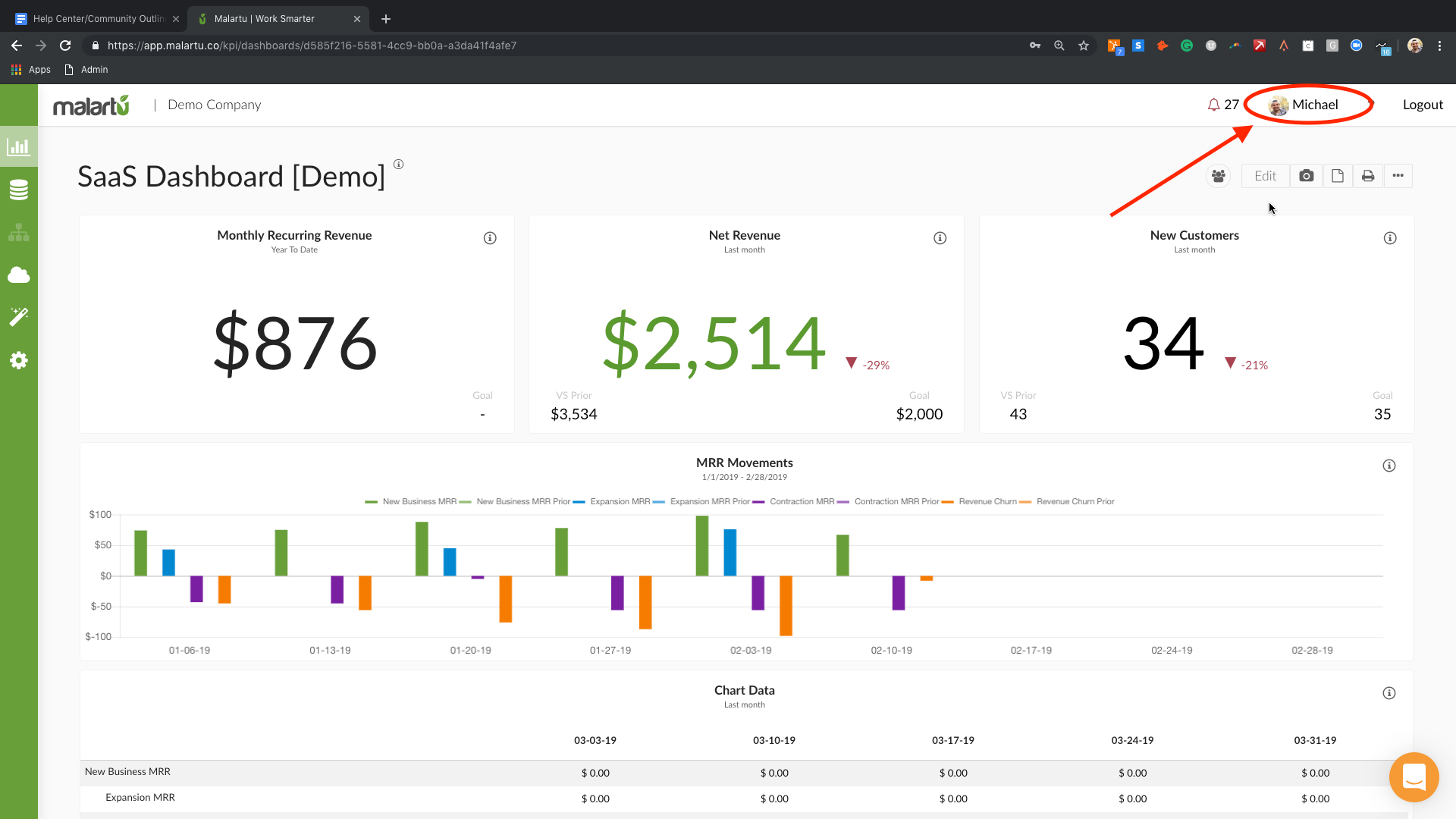 Once you're in your profile, click on settings in the top right.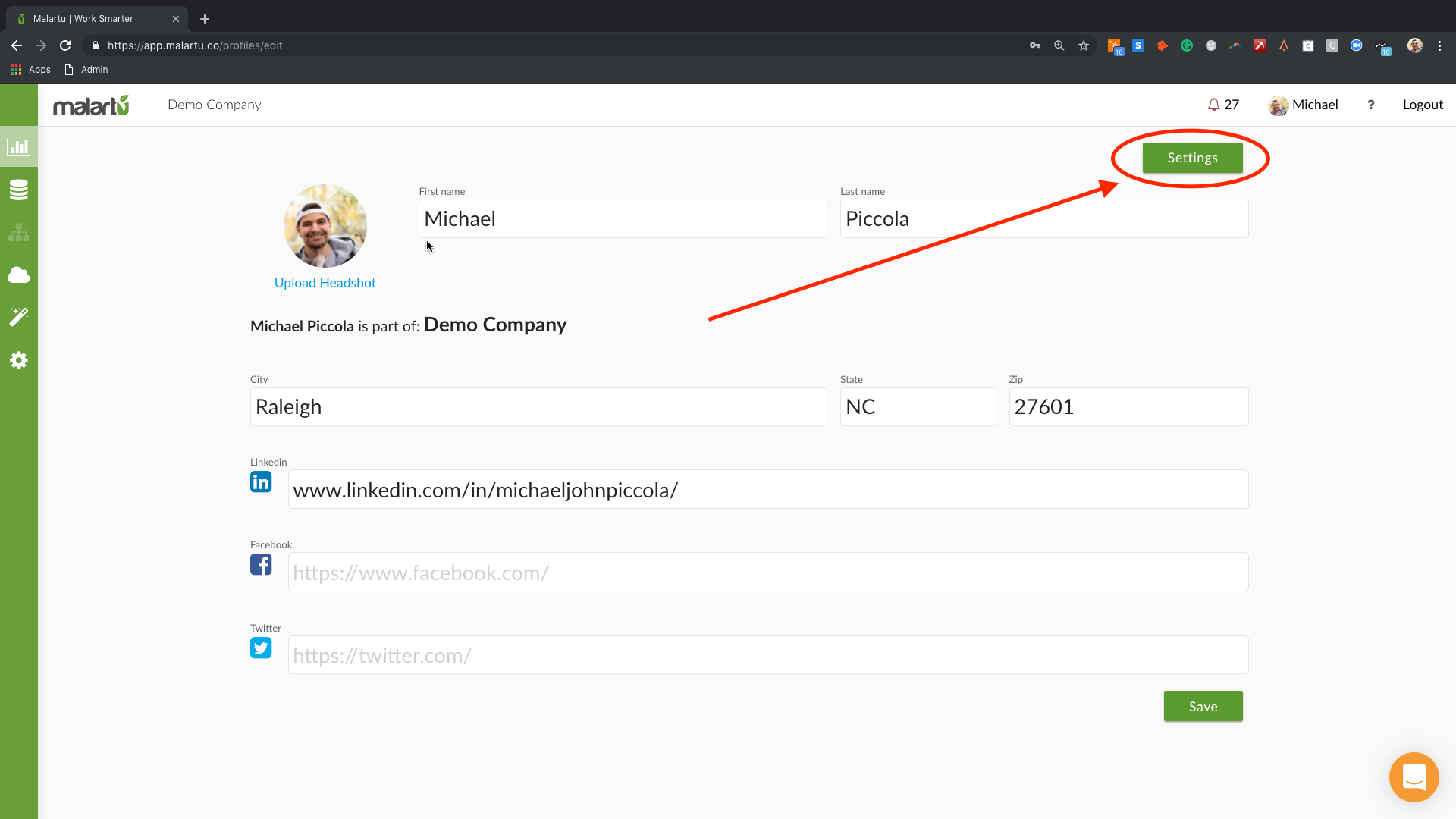 Once in settings, you change your email and password. Just remember to hit the save button when you're done!